This week's interview is with William Evans, author of the Basics of the Faith booklet: What Is the Incarnation?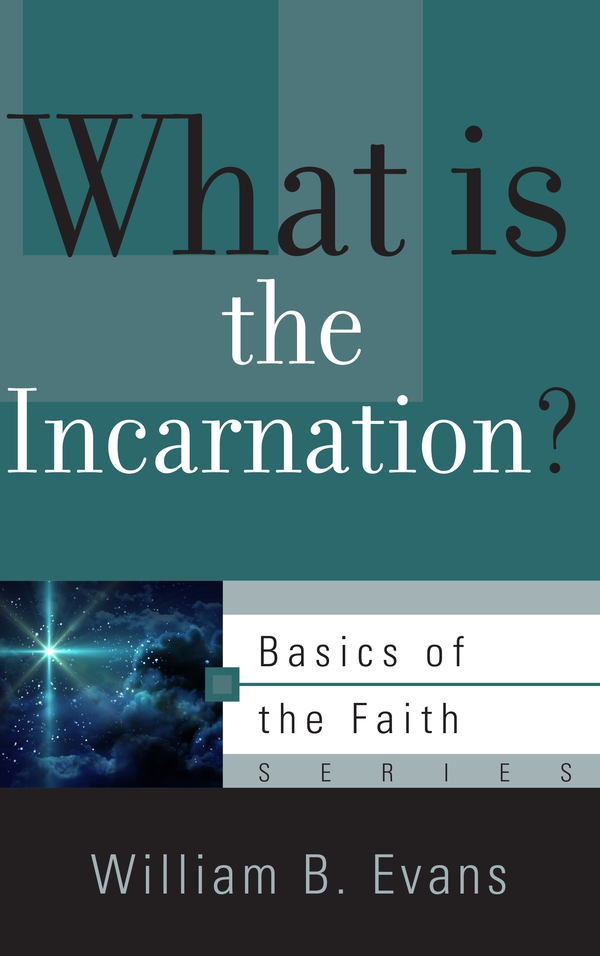 Question #1 – Tell us a little bit about yourself: where you're from, family, job, personal interests, unique hobbies, what do you do in your spare time, etc.
I'm a third-generation Presbyterian minister.  Born in North Carolina, I was raised in the Midwest, and have since lived in the Northeast and in the South.  Currently I'm the Younts Professor of Bible and Religion at Erskine College in Due West, SC, and a minster in the Associate Reformed Presbyterian Church.  In my spare time I enjoy playing the guitar poorly and cycling.
Question #2 – When did you first want to write a book?
When I went into academia, I realized that writing books is what academics do.  The die was cast!
Question #3 – What inspired you to write this book?
I was asked to do it, and the topic was a good fit for my teaching and research interests.
Question #4 – Do you have a specific spot that you enjoy writing most?
I do a lot of writing at both the office and at home.  But I find that the office has administrative distractions and a telephone that rings at inopportune times, so I'm more comfortable finding a quiet place at home and writing there.
Question #5 – What book are you reading now?
John Milbank's Theology and Social Theory.
Question #6 – What famous person (living or dead) would you like to meet and why?
The Apostle Paul.  I have a long list of questions that I want to ask him at the heavenly Starbucks.
Question #7 – Do you have a favorite book that you have written?
Imputation and Impartation: Union with Christ in American Reformed Theology (Paternoster, 2008).
_________________________________________________________________________
Want to learn more about William Evans?
Visit his website: http://theecclesialcalvinist.wordpress.com/
_________________________________________________________________________