This week we get to learn more about William Edgar, author of Truth in All Its Glory: Commending the Reformed Faith, Reasons of the Heart, and the CAHQ booklet, How Did Evil Come into the World?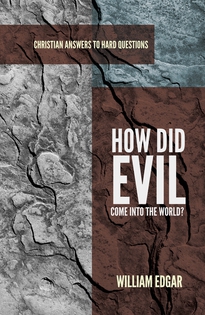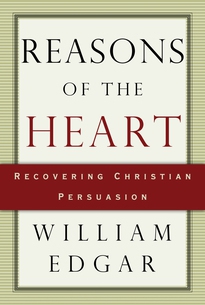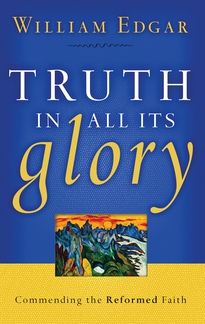 Question #1 – Tell us a little bit about yourself: where you're from, family, job, personal interests, unique hobbies, what do you do in your spare time, etc.
I am Professor of Apologetics at Westminster Theological Seminary, Philadelphia, where I have taught for over twenty years. I am ordained in the Presbyterian Church in America. I direct the gospel-jazz band Renewal and like to follow Brazilian soccer. I am currently Professeur Associé at the Faculté Jean Calvin, Aix-en-Provence. My scholarly interests include apologetics, theology, aesthetics, African-American music, and ethics. I belong to several learned societies, including the American Musicological Society and the Society for Ethnomusicology. I am a Senior Fellow at the Trinity Forum. I sit on a number of boards, including the Huguenot Fellowship, the Institutional Review Board of Chestnut Hill Hospital, and the Quo Vadis Institute, in Salzburg. I have published several books and numerous articles in French and in English. I have a wife, Barbara, and we have two children and three grand children.
Question #2 – Which writers inspire you?
C.S. Lewis, Walker Percy, Dorothy Sayers, David Brooks, Honoré Balzac, Victor Hugo, and Larry Woiwode.
Question #3- What book are you reading now?
Bach: Music in the Castle of Heaven by John Eliot Gardiner.
Question #4 – What advice would you give to aspiring writers?
Write one paragraph per day, no matter how you feel.
Question #5 – Do you have a favorite book that you have written?
Taking Note of Music, published in 1986.
=============================================================
Learn more about William Edgar by visiting his WTS faculty page: http://www.wts.edu/faculty/profiles/wedgar.html
=============================================================