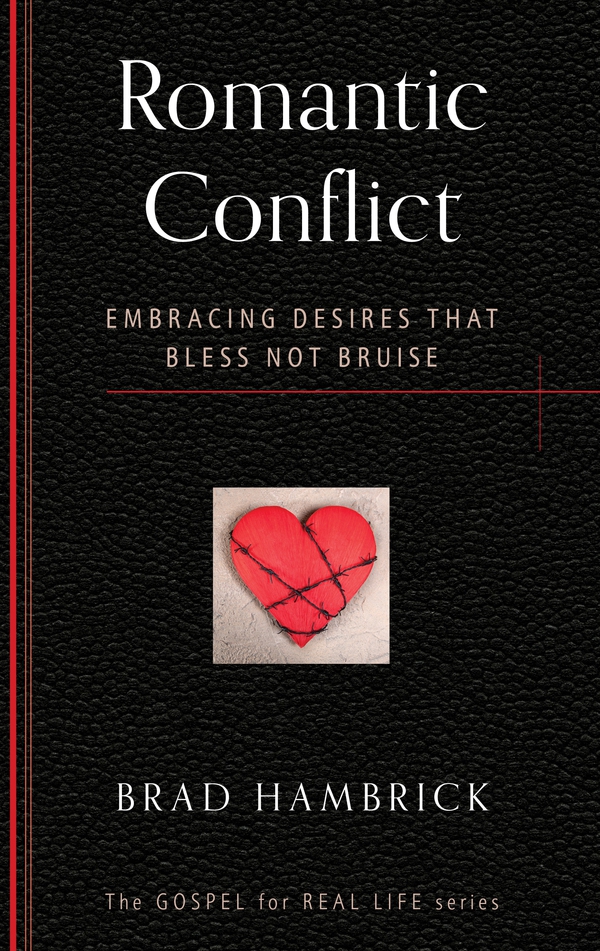 Romantic Conflict: Embracing Desires That Bless Not Bruise
$4.99 | 32 Pages | The Gospel for Real Life series.
Summary: Few marriages fall apart because the spouses have evil desires. But even the good desires of two well-meaning people do not always match up. Our limited time and resources mean that fulfilling one person's desires often results in neglecting another's, which can lead to conflict and bitterness. So how do we enjoy the blessings of marriage without being consumed by our desire for those blessings we prefer?
Brad Hambrick shows us that Jesus addressed this very issue—in his foundational call to be a disciple, no less. In this plan for biblically dealing with marital conflict, he walks us through Jesus' words and their implications, outlines a typical marital conflict, gives us strategies for how to "interrupt" our conflicts with grace and love, and gives us further tips on how to reignite romance going forward.
About the Author:
Brad Hambrick is pastor of counseling at The Summit Church in Durham, North Carolina; chief editor of the Journal of Counseling and Discipleship; and adjunct professor of biblical counseling at Southeastern Baptist Theological Seminary.
Follow him on Twitter: @BradHambrick
Other Booklets in This Series: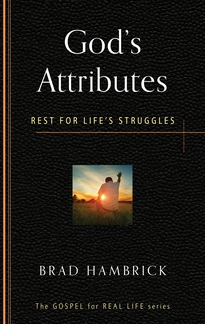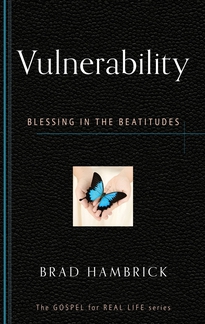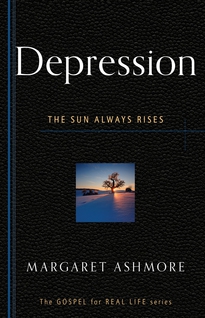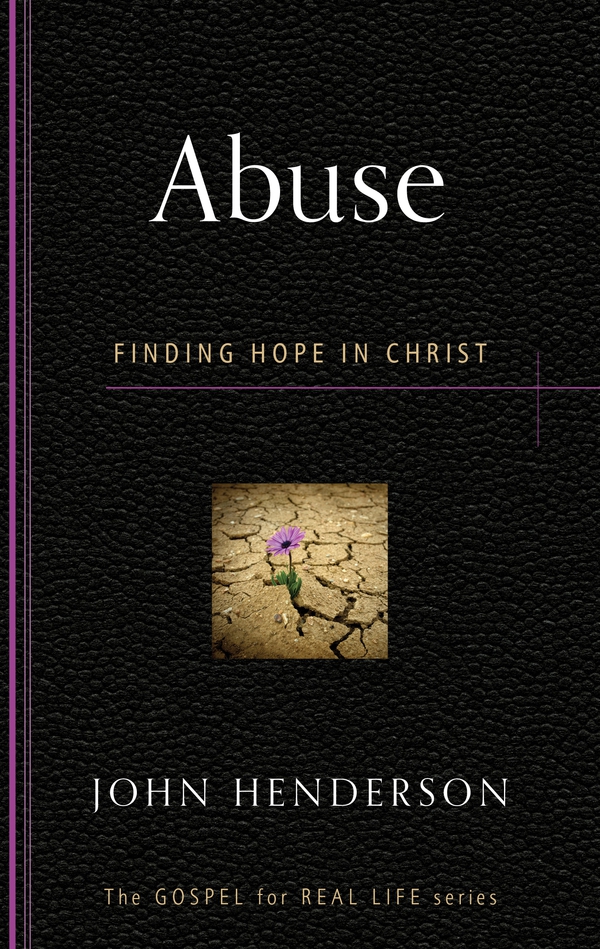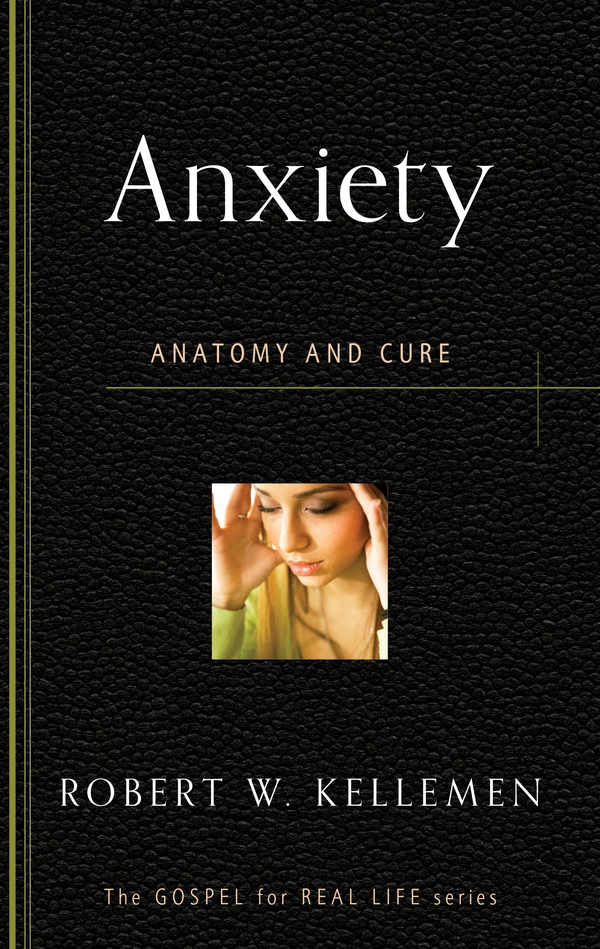 _________________________________________________________________________________
Like us on Face­book: P&R Pub­lish­ing
Fol­low us on Twit­ter: @prpbooks
Follow Brad Hambrick on Twitter: @BradHambrick
_________________________________________________________________________________