David Murray is a professor of Old Testament and Practical Theology at Puritan Reformed Theological Seminary, the pastor of Grand Rapids Free Reformed Church, and author of Jesus on Every Page. Visit his blog – http://headhearthand.org/blog/. On his blog, he has 15 different "Top 10 Books" lists. He says, "As I'm often asked for book recommendations on various subjects, I decided to put together an online list of my top ten books in various categories." Check out the following P&R titles that he includes on his lists.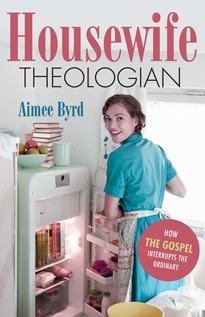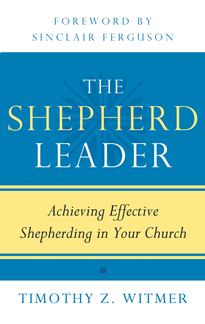 #2 – The Shepherd Leader: Achieving Effective Shepherding in Your Church by Timothy Z. Witmer
#2 – The Enemy Within: Straight Talk About the Power and Defeat of Sin by Kris Lundgaard
#2 – Addictions: A Banquet in the Grave: Finding Hope in the Power of the Gospel by Edward T. Welch
#4 – Idols of the Heart: Learning to Long for God Alone by Elyse Fitzpatrick
#7 – Motives: Why Do I Do the Things I Do by Edward T. Welch
#8 – A Fight to the Death: Taking Aim at Sin Within by Wayne A. Mack and Joshua Mack
#5 – Housewife Theologian: How the Gospel Interrupts the Ordinary by Aimee Byrd
#5 – The Shadow of Christ in the Law of Moses by Vern S. Poythress
#6 – The Christ of the Covenants by O. Palmer Robertson
#8 – The Unfolding Mystery (2nd edition): Discovering Christ in the Old Testament by Edmund P. Clowney
#6 – The Preacher and Preaching: Reviving the Art edited by Samuel T. Logan Jr.
#10 – Defending the Faith: J. Gresham Machen and the Crisis of Conservative Protestantism in Modern America by D. G. Hart
#10 – The Enemy Within: Straight Talk About the Power and Defeat of Sin by Kris Lundgaard
#10 – What Is Vocation? by Stephen J. Nichols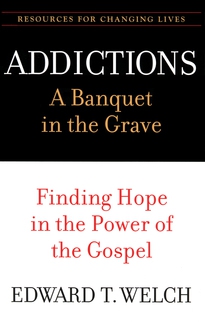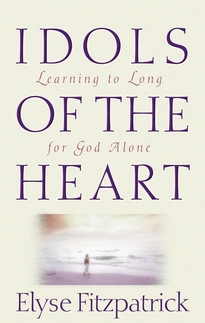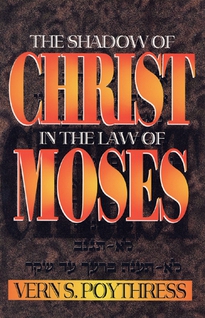 __________________________________________________________________________
__________________________________________________________________________
Our mis­sion is to serve Christ and his church by pro­duc­ing clear, engag­ing, fresh, and insight­ful appli­ca­tions of Reformed theology.
__________________________________________________________________________