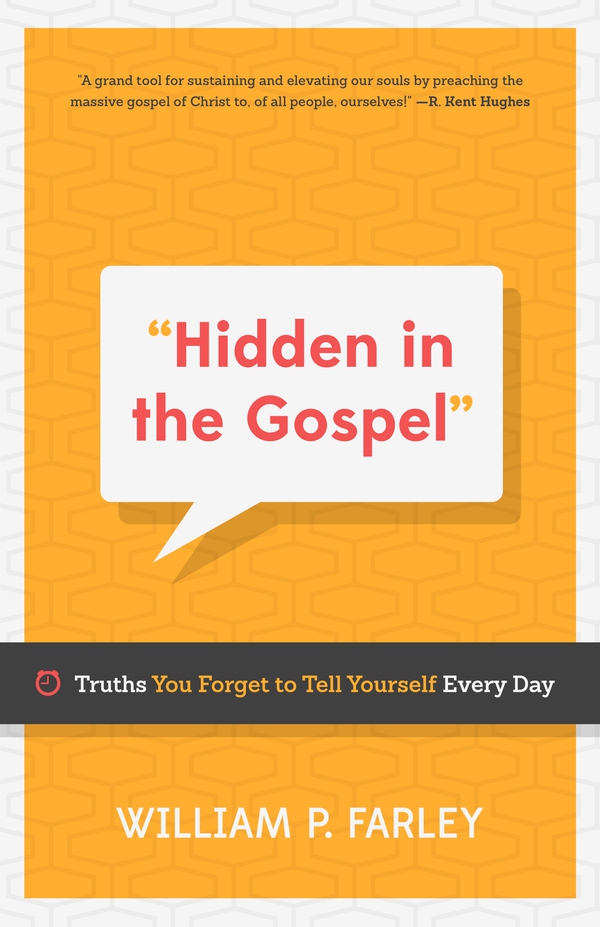 Price: $12.99

Page Count: 128

Spiritual Growth & Guidance

Paperback
Summary: We live with our own thoughts 24/7. Often we are carried along by sinful thinking instead of intentionally speaking truth to ourselves. How can we start changing this? How can we live lives that are influenced by the gospel moment by moment?
William Farley argues that mature Christians solve many spiritual problems in their lives by preaching the gospel to themselves. The gospel is not one event but a story that began before time and stretches into eternity. Key moments in this story—such as Jesus' incarnation, death, resurrection, and ascension—teach us lessons that can be applied to life every single day. In this user-friendly book, Farley shows us how.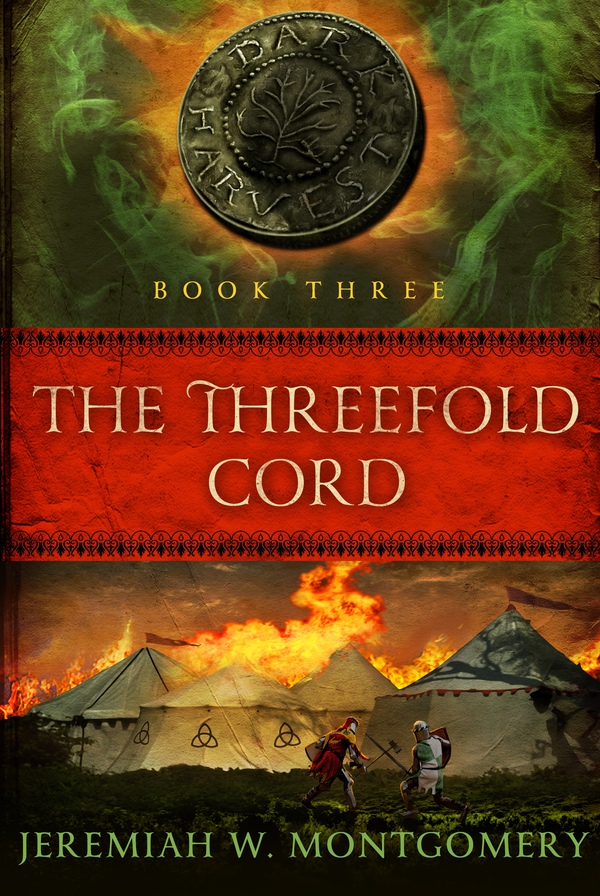 Price: $14.99
Page Count: 320
Fiction / Fantasy
Paperback
Summary: The Dark Faith is rising again. . . . Will it bury the light?
The machinations of the Dark Faith ignite war throughout the lands of Aeld Gowan. Desperate to marshal allies against the rising foe, Morumus embarks on a secret mission to the distant barbarian peoples of the North. Sinister events force Oethur to risk everything for his queen and his crown. Will he find justice? Meanwhile, agony haunts Urien in the dungeons of the Scarlet Bishop as she faces the loss of everything—even her brother. Will the Ring of Stars be broken . . . or will the Red Order drag all of Aeld Gowan into the bosom of the Mother?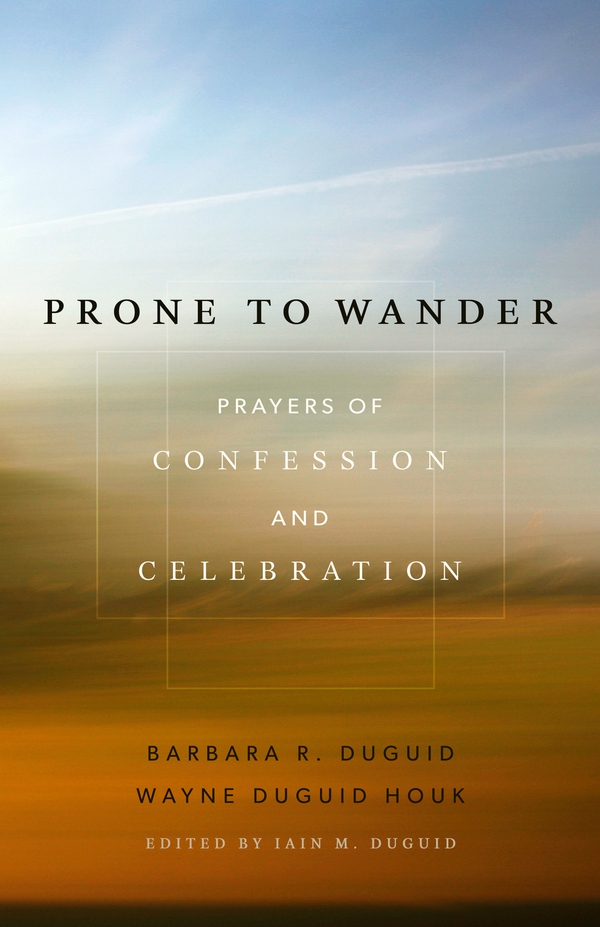 Price: $14.99

Pages: 240

Christian Life / Prayer

Paperback
Summary: Inspired by the classic The Valley of Vision, this book provides specific prayers of confession in response to Scripture passages. Ideal for use in church services or personal devotions, these prayers thank God for Jesus' righteousness and atoning death and ask for the Spirit's help in pursuing holiness—closing with an assurance of pardon in Christ for the specific sins of God's people. Appendices include a list of hymns referenced, as well as the sermon texts that originally accompanied them.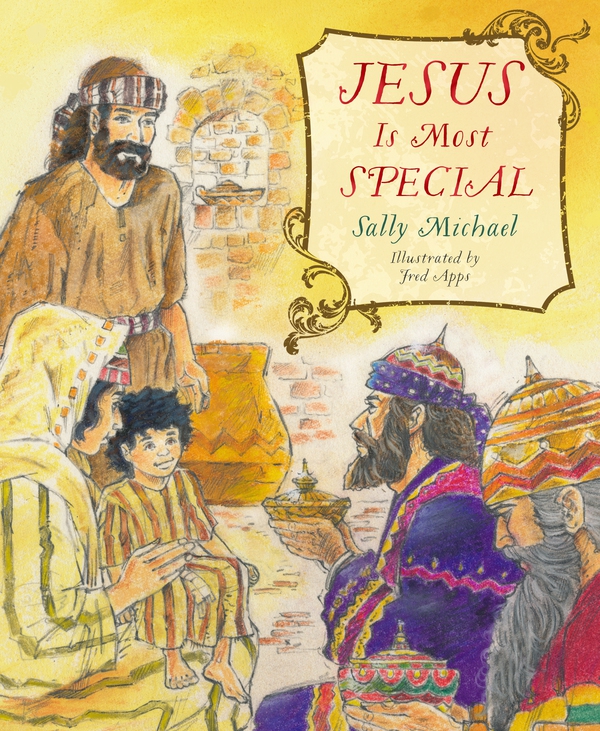 Price: $9.99

Pages: 24

Children / Non-fiction

Hardcover

Fully Illustrated
Summary: Sally Michael helps parents to share the story of Jesus' birth with young children, placing it in the larger biblical context of what comes before and after it. This book's large, full-color illustrated pages and suggestions for accompanying songs and visuals help children to learn the story by heart, and it further motivates children to teach the story to others.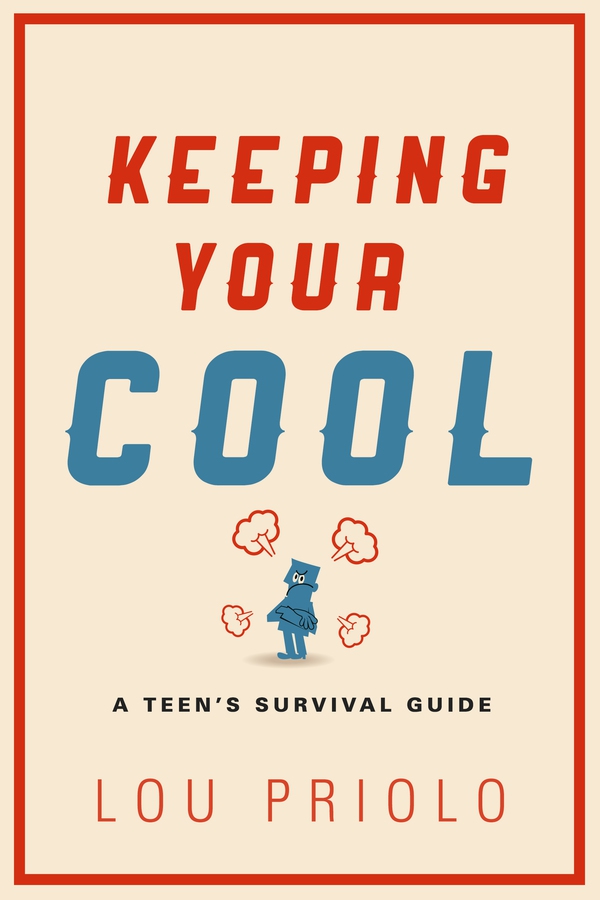 Price: $12.99

Page Count: 256

Youth / Counseling

Paperback
Summary: You probably know plenty about arguing with your parents—but did you know that this isn't just because you are a teenager? It's because of anger, which everyone struggles with—and which you can control! This practical, biblical approach to mastering sinful anger develops better communication with your parents and includes practical tools, such as journaling exercises and discussion points.
_________________________________________________________________________________
Our mis­sion is to serve Christ and his church by pro­duc­ing clear, engag­ing, fresh, and insight­ful appli­ca­tions of Reformed theology.
_________________________________________________________________________________