Elyse Fitzpatrick (Certificate in Biblical Counseling, CCEF; MA in Biblical Counseling, Trinity Theological Seminary) is a frequent conference speaker and the author of more than twenty books, as well as numerous journal articles and blogs. She and her husband, Philip, have three adult children and six grandchildren. Access her speaking schedule at www.elysefitzpatrick.com and hear her on her weekly podcast, Front Porch with the Fitzes.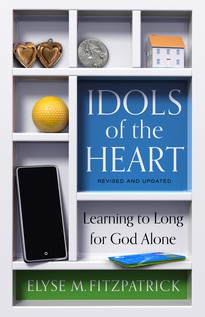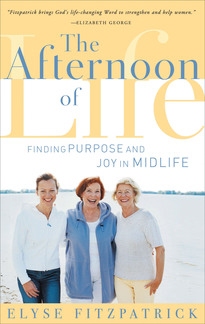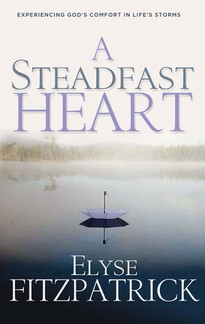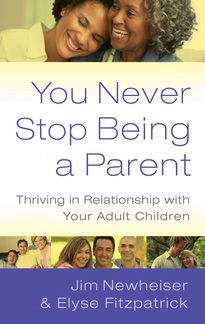 1. Idols of the Heart, Revised and Updated: Learning to Long for God Alone
240 pages | List Price: $14.99 | Paperback | SAMPLE CHAPTER | Study Guide
Summary—Do you feel discouraged, even defeated, in your battle against habitual sin? Elyse Fitzpatrick delves into the heart of the problem: we're all idol-worshippers who put our loves, desires, and expectations in God's place—and then suffer the consequences. Yet God uses even our struggles for his glory. Fitzpatrick shows us how to better know our hearts, long for our God, and resist and crush the false gods in our lives. Revised edition.
2. The Afternoon of Life: Finding Purpose and Joy in Midlife
216 pages | List Price: $12.99 | Paperback
Summary—The Afternoon of Life is written for women in the middle years of their lives. As we age, we wonder at the many changes occurring in our lives. How do we make the necessary adjustments? How do we handle all this? Elyse Fitzpatrick shows us how our faith can be at the center of how we respond to these life changes.
With humor, transparency, and biblical wisdom, she helps us see that God's purpose in bringing us through this time is to glorify himself and sanctify us.
There are questions at the end of each chapter to help women during what may be the most difficult time they will face.
3. A Steadfast Heart: Experiencing God's Comfort in Life's Storms
160 pages | List Price: $12.99 | Paperback
Summary—Although never our personal choice, it is frequently God's plan that his children walk through storms and difficulties. Using the picture presented in Psalm 57, readers will discover the secret of experiencing God's presence and comfort in trial and will grow in their appreciation of his purposes in their lives.
4. You Never Stop Being a Parent: Thriving in Relationship with Your Adult Children coauthored with Jim Newheiser
224 pages | List Price: $14.99 | Paperback
Summary—You may have always expected your job as a parent to be done once your children reached adulthood . . . but you're quickly finding out that you never stop being a parent!
Jim Newheiser and Elyse Fitzpatrick ground you in the guidance of God's Word, reminding you that your relationship with your adult children can only be as deep and meaningful as your relationship with him.