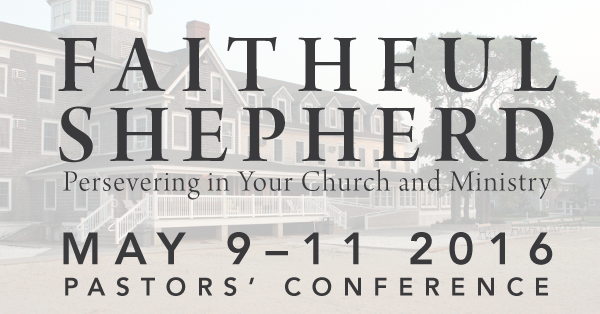 Mark the date, sign up early—and save!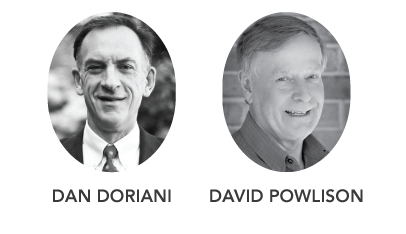 We are pleased to announce that the next Faithful Shepherd Pastors' Conference, cosponsored with the Alliance of Confessing Evangelicals, will be held on May 9—11, 2016.
• The conference will address the pastor's personal reading of Scripture, self-care, practice of Christ-like leadership, and the task of reaching his community with the gospel, among other topics.


What your fellow Elders are saying

• Take advantage of the special early registration rate before November 30: only $90 per person ($80 per person for groups of two or more). This includes conference fees (as low as $20 with the group rate) and all meals ($60).
• The conference is open to men who are ministers, missionaries, chaplains, elders, deacons, and seminary students, as well as those who are considering a call to church leadership. Wives are also welcome to attend!
Registration Rates (Includes Conference & Meals)
| | |
| --- | --- |
| Through May 5, 2016 | $135 per person |
| Groups of 2 or more | $10 discount per person |
| Student Rate | $50 per person |