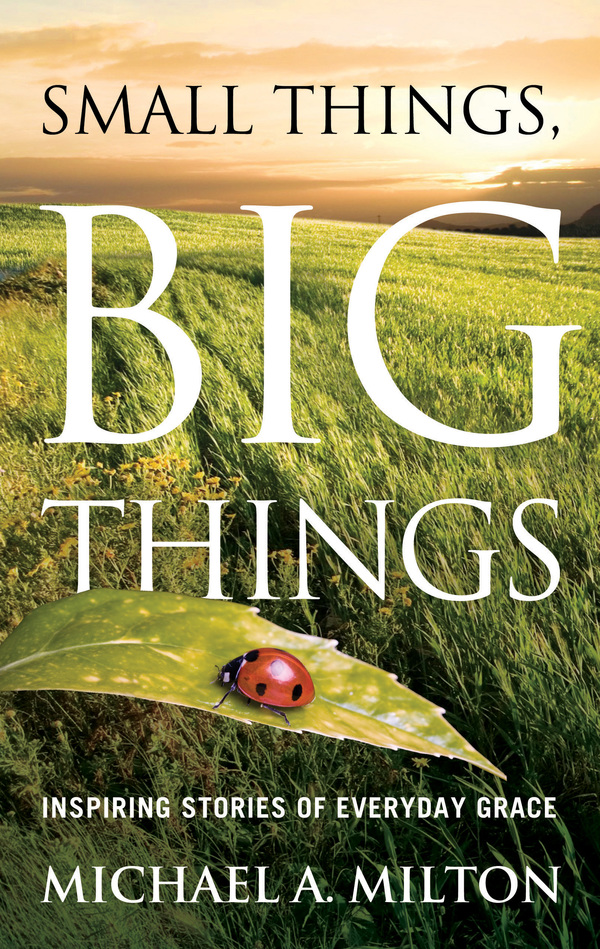 Page Count: 240
List Price: $12.99 $3.00
TO ORDER:
Call: 1 (800) 631‑0094   –   tell them the coupon code is "DIRECT"

Order through www.prpbooks.com — make sure to use coupon code: "DIRECT" (the dis­count won't show until you enter cor­rect coupon code.
Any ques­tions can be emailed to sales@prpbooks.com
Summary: Does your spiritual life lack, well, life? Michael Milton helps you discover how God is at work in your life through a collection of warm, human stories that uncover deep truths about God—and you.
About the Author: Michael A. Milton is Chancellor and CEO of Reformed Theological Seminary, where he is also the James M. Baird Jr. Chair of Pastoral Theology. He is the host of the national Bible teaching television program Faith for Living, a songwriter and recording artist, and the author of numerous books. Previously he was the senior minister of the historic First Presbyterian Church of Chattanooga, Tennessee.
_________________________________________________________________________________
Like us on Face­book: P&R Pub­lish­ing
Fol­low us on Twit­ter: @prpbooks
_________________________________________________________________________________