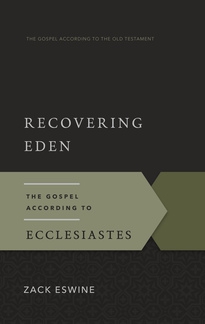 by Zack Eswine
Pages: 264
Price: $14.99
Summary: Ecclesiastes shows a frank, unafraid familiarity with transparency, beauty, and ugliness. Eswine's study helps us address these topics boldly ourselves and grounds them in the person and work of Jesus.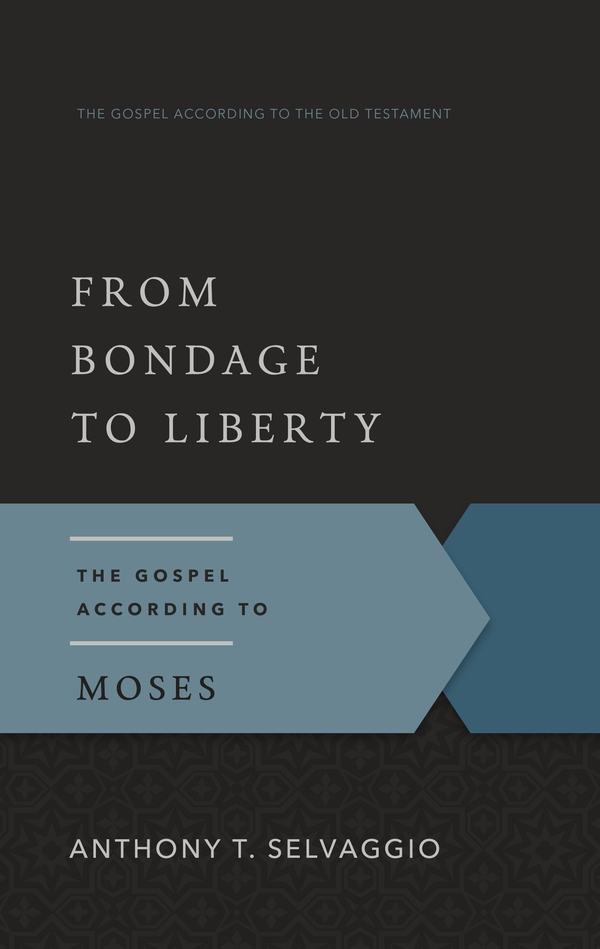 Pages: 192
Price: $14.99
Summary: In Exodus, Numbers, and Deuteronomy, Moses is not just God's chosen leader of the Jews but also a precursor of the future Messiah, Jesus. Anthony Selvaggio focuses upon the redemptive-historical aspects of Moses' life.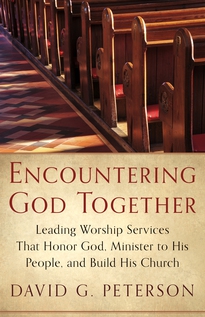 by David G. Peterson
Pages: 192
Price: $14.99
Summary: David Peterson helps us reclaim our sense of truly encountering God as a body of believers. He explores the foundations and meaning of the church service and describes the shape and flow it should take.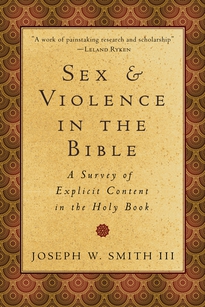 by Joseph W. Smith III
Pages: 256
Price: $16.99
Summary: Joseph Smith helps Christians to be discerning about unsavory material. He presents a carefully organized, elegant catalog of Scripture's own graphic passages, clarifying meanings often obscured by time or translation.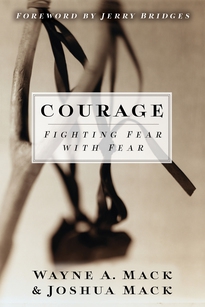 Pages: 304
Price: $16.99
Summary: Fear is so much a part of the human experience that we may think there's no escape. Our own earthly solutions fall short, but God has offered us a better remedy: a spirit of "power and love and discipline" (2 Tim. 1:7 NASB) that can overcome fear of others, irrational fear, and sinful fear. Through short lessons and discussion questions, Wayne and Joshua Mack show how we can find true courage by fearing God and trusting in him alone. This book can be used for individual growth and development, for group study, or for homework assignments for those in counseling.
=======================================================================
Like us on Face­book: P&R Pub­lish­ing
Fol­low us on Twit­ter: @prpbooks
=======================================================================