This week's author interview is with Catherine Stewart, editor of Letters to Pastors' Wives: When Seminary Ends and Ministry Begins.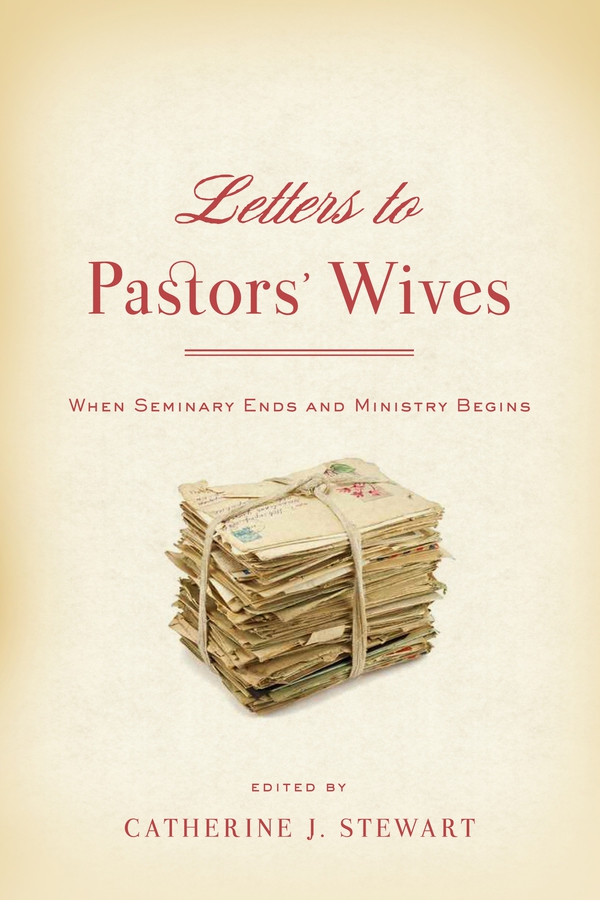 Question #1 – Tell us a little bit about yourself: where you're from, family, job, personal interests, unique hobbies, what do you do in your spare time, etc.
Originally I come from Northern Ireland, but have lived all over England, the Isle of Man and now live in Savannah, Georgia. My family still live in Northern Ireland where I spent most of my youth. It was there that I had the privilege of growing up surrounded by horses, and so most of my extra curricular time was devoted to their care and preparation for all sorts of equine sports. That particular avenue of pleasure has passed for now as I care for and home-school our six children; the oldest will be heading to college next year and the youngest is still in diapers!!!
Question #2 – Did you always enjoy writing?
Yes, I always enjoy writing. Whether it be a simple thank you letter or preparing a message for a group of women, writing is a little haven from the busyness of everyday life.
Question #3 – What inspired you to write this book, about this topic?
When my husband decided to leave his job as a physician in Northern Ireland and pursue a call to the ministry, I felt overwhelmed at the prospect of being a pastor's wife. Truth be told, I felt very much like a square peg in a round hole!! After getting to know many other pastors' wives through seminary life, I realized I was not alone in my fears and that there is no typical stereo type of a pastor's wife. I longed to have put into print much of the wisdom I gleaned from other 'seasoned' pastors wives . . . and subsequently the seed form of this book was born.
Question #4 – What book are you reading now?
I have just finished reading Gloria Furman's book, Treasuring Christ:When Your Hands Are Full. Its title naturally appealed to me and the content is a delightful reminder of our need to redeem the precious years of mothering, seeing Christ in all of life's little providences; a gem!