This week's author interview is with Philip Graham Ryken. He is the author of 17 P&R titles, the editor of 1, and a contributor of several others.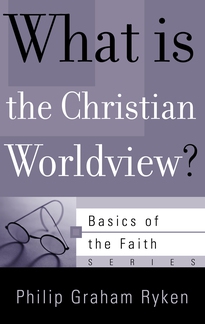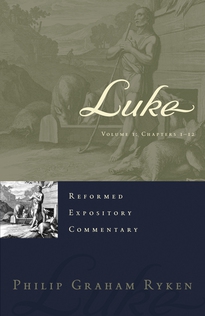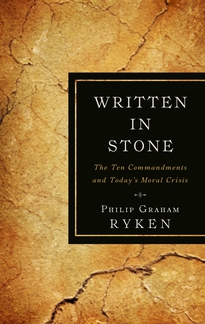 Question #1 – Which writers inspire you?
C.S. Lewis is a big inspiration for me. His ideas are always compelling; he has an easy, almost conversational style; and an amazing ear for the rhythms of the English language. Among contemporary writers, Marilynne Robinson may be my favorite. Every one of her sentences is a gift.
Question #2 – Did you always enjoy writing?
This question seems to imply that I enjoy writing now, but I'm not sure I do. Writing is very hard work. I come close to enjoyment when I get an idea just right in written form. And of course it is always satisfying to see one's work in print. But the cost of rewriting something again and again is very high.
Question #3 – Do you have a specific spot where you enjoy writing the most?
Two spots, actually. One is Weston Farms on the Eastern shore of the Chesapeake. Over the course of my first decade as a writer, we spent a week there every autumn—great memories. Now I do some of my best work in a cabin on the shores of Long Lake, in the Wisconsin Northwoods, where Wheaton has a campus. I am deeply privileged to have private places to think and write, in settings of natural beauty.
Question #4 – What books are you reading now?
Rodney Stark, God's Battalions: The Case for the Crusades; Don Share and Christian Wiman, The Open Door: One Hundred Poems, One Hundred Years of Poetry Magazine; Mixchelle Alexander, The New Jim Crow: Mass Incarceration in the Age of Colorblindness
Question #5 – Do you have a favorite quote?  What is it, and why?
For the calling of a writer, my favorite quote is one of my father's maxims: "Less is More." I also like what James Michener said, to the effect that although he is not a very good writer, he happens to be a decent re-writer.
Question #6 – Do you have a favorite book that you have written?
My favorite book is the one I am working on at the time.
Question #7 – At what time of day do you write most?
I write most effectively in the morning, and then less effectively as the day goes on.
_____________________________________________________________________________
Books by Philip Graham Ryken:
Reformed Expository Commentary Series:
Basics of the Faith Series:
Other Books Written by Philip Ryken:
He Is the Editor of: