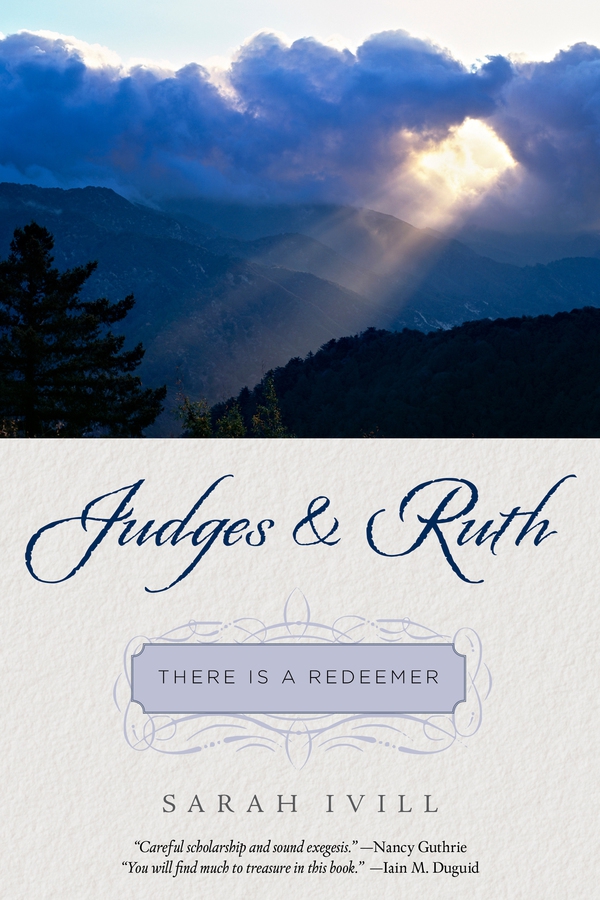 Judges & Ruth: There Is a Redeemer by Sarah Ivill
Page Count: 336
Price: $12.99
Summary: This helpful combination of study guide and commentary enables individuals or groups to better understand God's grace (Judges) and his redemptive plan (Ruth), even in the darkest of life's circumstances.
About the Author:
Sarah Ivill (ThM, Dallas Theological Seminary) is a Reformed author, mother, homemaker, Bible study teacher, retreat and conference speaker who lives in Matthews, North Carolina and is a member of Christ Covenant Church (PCA).
What Others Are Saying About this Book:
"If you are looking for a study that highlights the attributes of triumphant heroes of the faith for us to imitate, this is not it! But if you want to be overwhelmed by God's faithful grace in the dark times of the Judges and the difficult personal circumstances of Naomi and Ruth, you will find much to treasure in this book." – Iain M. Duguid, Author, Esther & Ruth (Reformed Expository Commentary)
"With careful scholarship and sound exegesis, Sarah Ivill takes readers into the difficult realities of the book of Judges and the beautiful redemption of the book of Ruth so that they come away with a deeper understanding of, and a greater longing for, our great Judge and Redeemer, Jesus Christ." – Nancy Guthrie, Author, Seeing Jesus in the Old Testament Bible study series
Other books by Sarah Ivill:
Revelation: Let the One Who Is Thirsty Come
Page Count: 400
Price: $16.99
Summary: 
Revelation paints a breathtaking picture of the completion of God's plan of judgment and salvation. Yet its perplexing imagery often scares us away! This expository Bible study gives us the confidence to interpret the mysteries.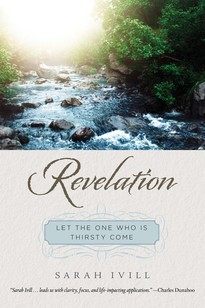 _________________________________________________________________________________
Our mis­sion is to serve Christ and his church by pro­duc­ing clear, engag­ing, fresh, and insight­ful appli­ca­tions of Reformed theology.
_________________________________________________________________________________