Check out this week's author interview with Sarah Ivill, author of 2 books in our Tapestry series: Revelation: Let the One Who Is Thirsty Come, and new title Judges & Ruth: There Is a Redeemer.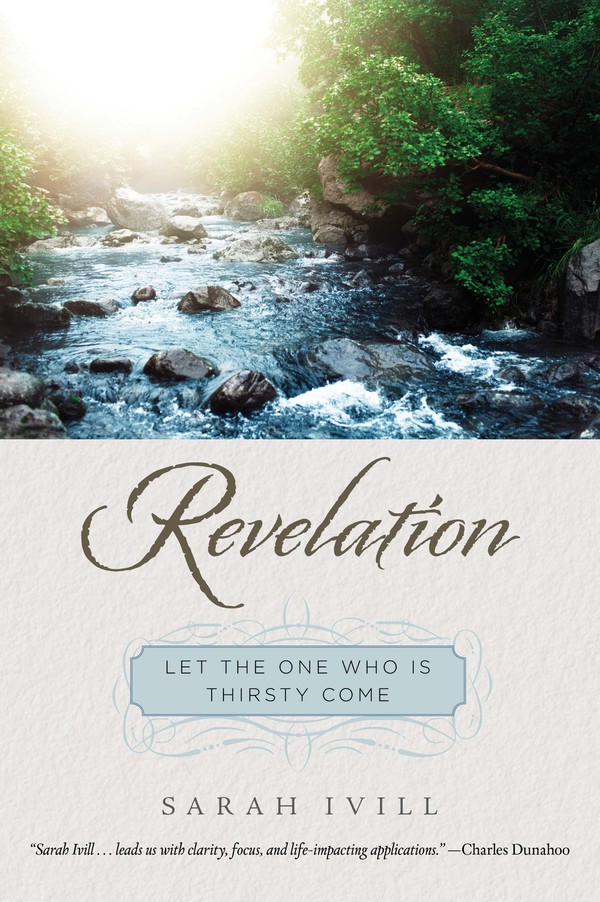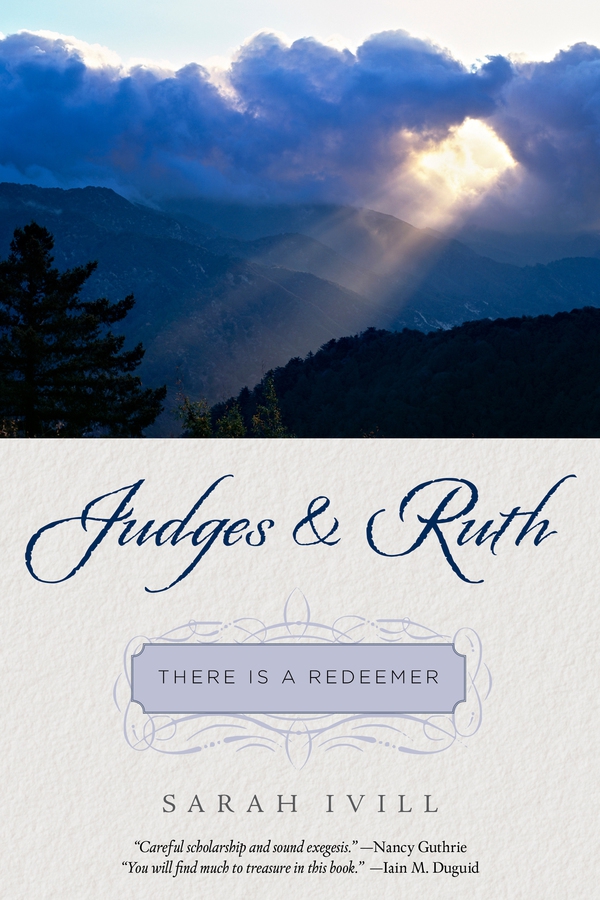 Question #1 – Tell us a little bit about yourself…
I have lived in North Carolina and Georgia most of my life. My husband and I have been married for almost eleven years and the Lord has blessed us with three children—Caleb (8), Hannah (6) and Daniel (4 months). We presently live in Charlotte. I enjoy teaching a women's Bible study at our church, as well as shepherding women through difficult seasons of life. I love to exercise, read, and spend time outdoors with my family.
Question #2 – Did you always enjoy writing?
I have always loved to write. I began journaling as a young girl and at last count had filled 29 journals.
Question #3 – What inspired you to write this book, about this topic?
When I was asked to teach a Bible study at my church years ago and began searching for resources, I realized that there was a lack of Bible studies for women written from a covenantal perspective. I wanted to help fill this need, so I began writing studies such as, Hebrews: His Hope, The Anchor For Our Souls, Revelation: Let the One Who Is Thirsty Come and Judges & Ruth: There Is A Redeemer.
Question #4 – Do you have a specific spot that you enjoy writing most?
I love to write in my home office. I have a great view to the beauty of God's creation and easy access to resources I need while writing.
Question #5 – At what time of day do you write most?
I love to write in the early morning.
Question #6 – How do you deal with writer's block?
I got writer's block for the first time when I was in seminary. I got down on my knees with my keyboard on my lap, crying out to the Lord to help me write so I could turn my paper in on time. He did! There are times I still do this, but oftentimes if I push through and write at least a few paragraphs, I move past it. I can always go back and revise the lesson later.
Question #7 – Chronicles of Narnia or Lord of the Rings?
I have always enjoyed reading books by C. S. Lewis. I especially love the Chronicles of Narnia because they are wonderful books to read aloud to my children. I read all of them to my oldest son a couple of years ago and now enjoy seeing him reread them on his own.
____________________________________________________________________________
Want to learn more about Sarah?
Visit her new website: http://www.sarahivill.com/
____________________________________________________________________________