Basics of the Faith booklets introduce readers to basic Reformed doctrine and practice. On issues of church government and practice they reflect that framework—otherwise they are suitable for all church situations.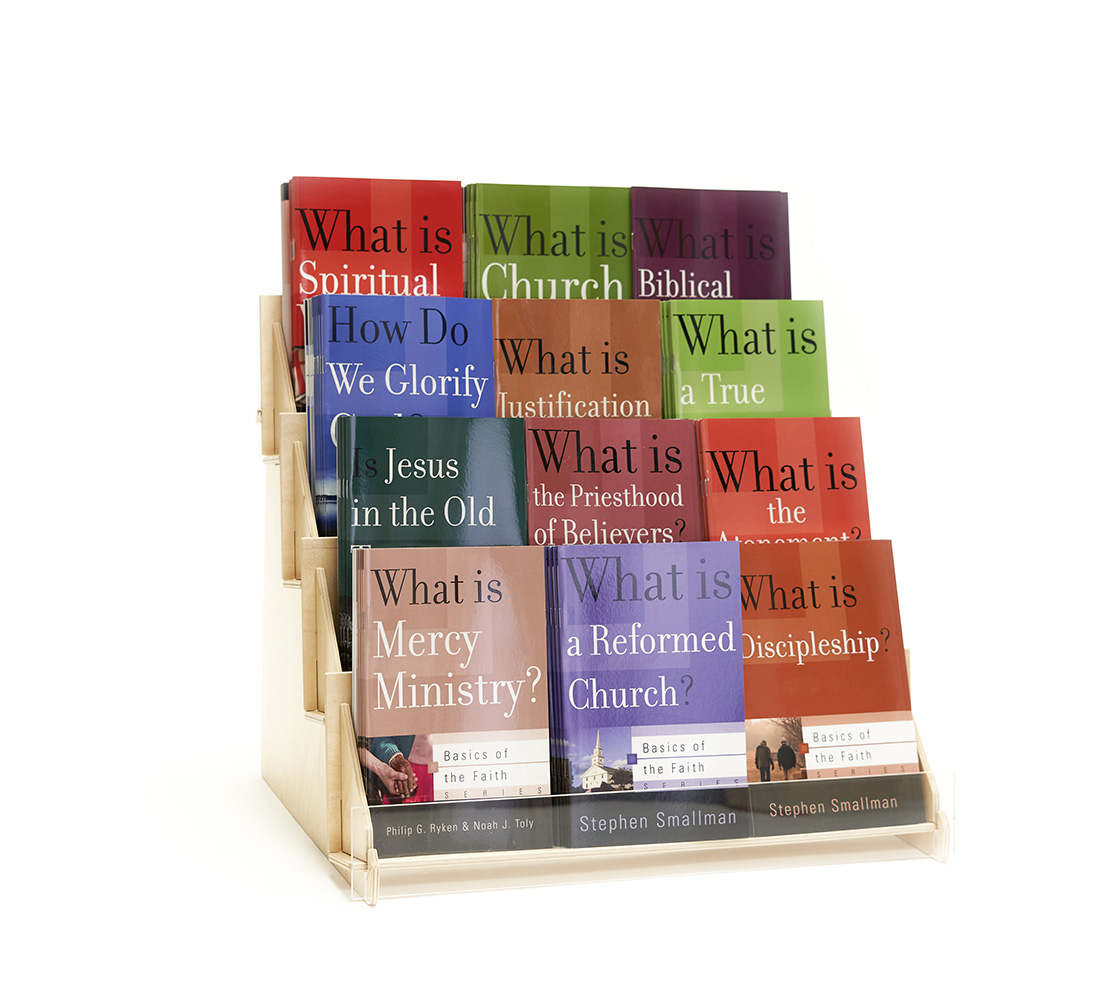 Biblical and pastoral, simple and accessible, this booklet explains in a nontechnical style why we should baptize the infants of believing parents. Chapell addresses the biblical backgrou...
Format
Booklet
ISBN
9781596380585
Direct Price

$6.99

$5.50
---

We all have questions about prayer. Why pray if God already knows what's going to happen? Can prayer change the mind of God? Does it actually affect anything? What is the purpose of...
Format
Booklet
ISBN
9781596384149
Direct Price

$6.99

$5.50
---

Many people look within themselves, mining their thoughts and feelings for "the voice of God." And yet God has already spoken. The incarnate Word makes himself known in the wr...
Format
Booklet
ISBN
9781596383784
Direct Price

$6.99

$5.50