Specials » Christmas Devotional Special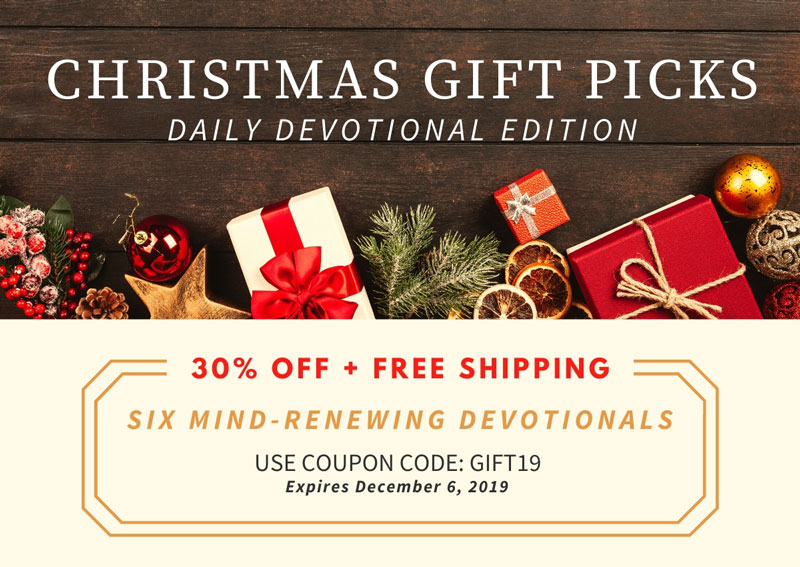 "Study of the Bible must be the consuming passion of a believer's life." So said James Montgomery Boice—and he practiced what he preached. Throughout the decades o...
Format
Hardcover, eBook
ISBN
9781629953366
Direct Price

$27.99

$21.00
---

John Calvin described the Psalms as "an anatomy of all the parts of the soul." The description is an apt one, says Sinclair B. Ferguson in the foreword to this volume, "since every experi...
Format
Paperback
ISBN
9780875524580
Direct Price

$19.99

$15.00